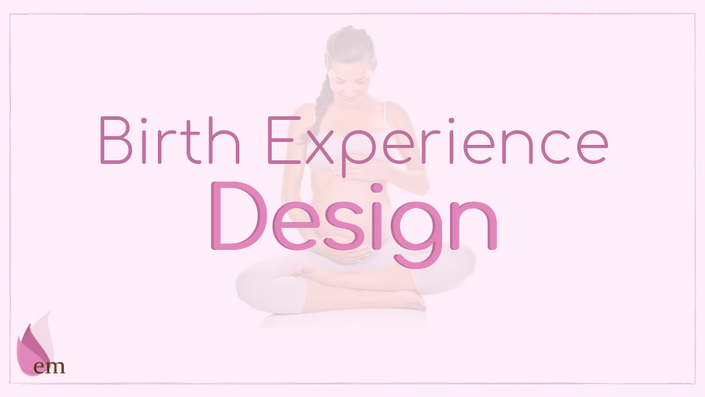 Birth Experience Design
Design your birth experience from a place of wisdom, intuition, and empowerment.
Enroll in Course
Your Instructor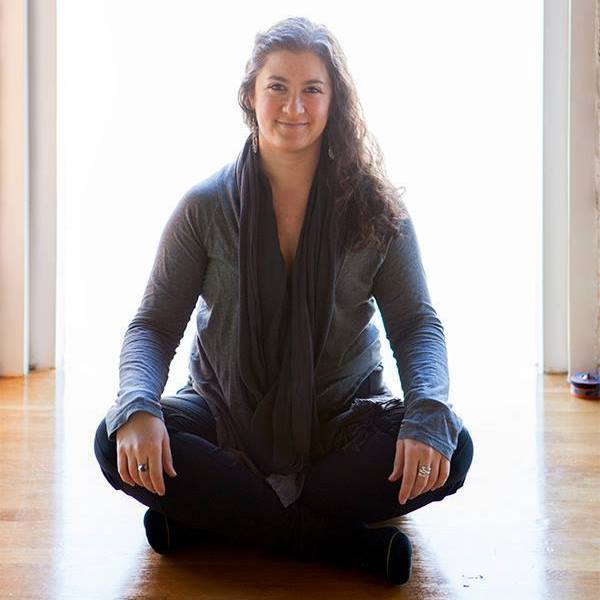 Emily Masnoon is an experienced Prenatal Yoga Master, Intuitive Birth Coach, and Reiki Healer. She is a former Doula, and has been supporting women in several capacities since 2011. She guides women in releasing physical and emotional discomforts and blockages to uncover their own intuition, self-confidence, and empowerment, and innate ability to birth without fear.
Birth Experience Design

During this online program, we will explore ways to dive into your true wants and will identify what's in the way. Your subconscious has a profound effect on everything that you do, including the way that your body births your baby.
I will guide you through becoming more centered, intuitive, and empowered and from there, you will be able to get clear on your desires for your Birth Experience.
I have designed this program to help you take the guess-work out of what to include, what to leave out, and why you even NEED to plan for your birth experience in the first place.
You will be able to move through the program and work at your own pace, in your own time.

In this program, you will:
Get clear on what's important to you, where your fears and worries lie, and how to move forward from an empowered place.
Learn how to center and support yourself with your breath
Build mindfulness and body awareness
Explore where you want to give birth and why
Decide who you want present at the birth of your baby
Get empowered about the decisions that may arise during labor
Collaborate with your Partner to make sure you both feel honored and prepared
Build your own, customized Birth Plan
Gain clarity and confidence surrounding your Birth Experience
Creating a strong, intuitive, rooted foundation for what you want, why, and what's holding you back is powerful.
Doing it while feeling confident, at peace, and supported is non-negotiable.
Don't wait until after you've had a traumatic birth experience. Let's work together to create solid ground from which to birth.
Not sure if this program is right for you?
The fact that you're seeing this is a sign that you're ready. This showed up for you because it's time.
You are ready and the time is now.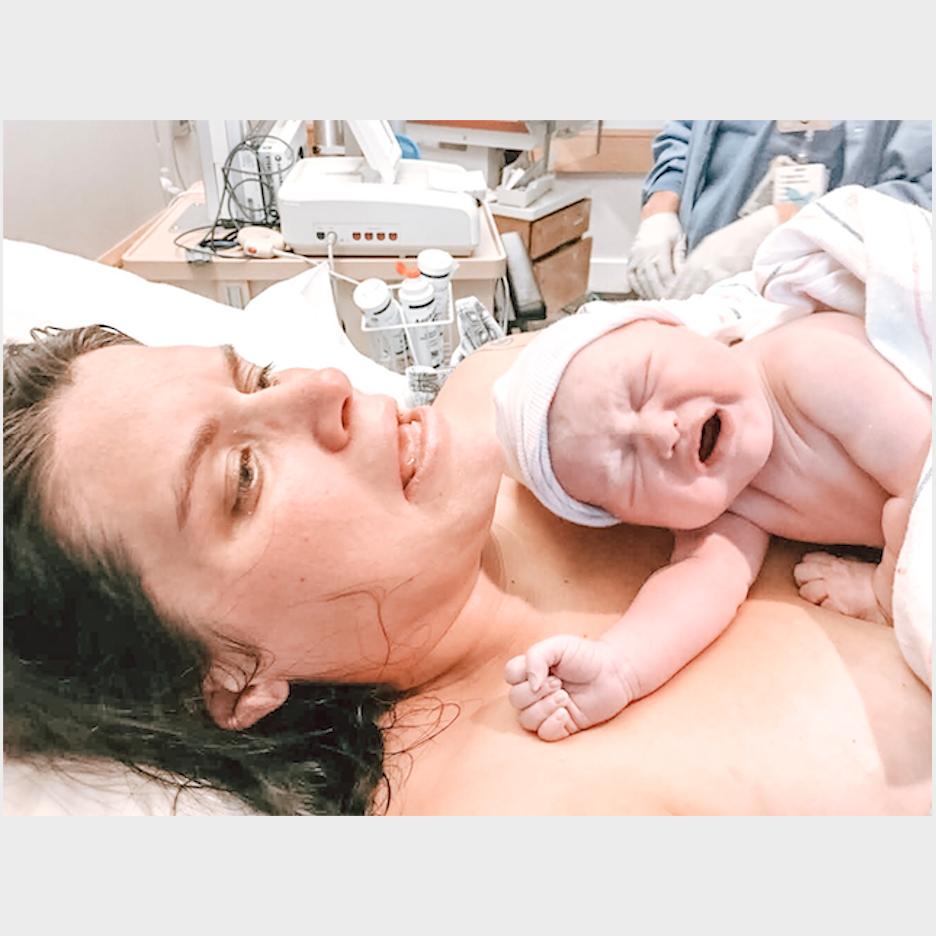 "The birth of my son in 2017 was not the experience I'd hoped for. I went into it with an open mind, but had hopes of something natural, with little medical intervention. After I went into labor, I realized I hadn't done the preparation necessary during pregnancy for this to be a reality. Ultimately, the nurses and doctors called the shots during his birth because I didn't know what shots to call. I don't share this to beat myself (or my health providers) up, but just to say that my "whatever happens, happens, attitude" going into his birth created a scenario where I was forced to go with whatever the health providers decided for me. We ultimately welcomed a healthy baby boy, but I knew if I did it again I wanted to try to dictate my experience more clearly.

When I got pregnant with my second baby I reached out to Emily right away. I had taken some prenatal yoga classes from her during my first pregnancy and I knew her calming energy and natal knowledge was something I needed in my corner. We worked together to decide the Birth Experience Design course would be best for me. I wasn't totally sure what to expect, but knew I wanted to come out of it with a clear birth plan (something I didn't have with my son). I got that birth plan, yes, but I also got so much more. Emily challenged me at every step to walk through my fears and she led me to a spiritual grounding through yoga, meditation, check ins and more that I didn't know I needed. It's a foundation I'm so thrilled I had going into labor with my daughter. With both this spiritual foundation and more knowledge of the birth experience, Emily set me up for success.

The birth of my daughter was the exact opposite of my experience with my son. I felt empowered to make decisions, to speak up for myself, and, perhaps most importantly, I felt so rooted in the idea that I was in control of the experience. When she came naturally after 6 hours of active labor, I felt such overwhelming gratitude. I know the work I did with Emily led to the miraculous experience and while she wasn't in the room with me, her presence loomed large. I can't thank her enough."
- Maeghan Ouimet, Successful VBAC Coaching Client
Course Curriculum
Welcome and what to expect
Available in days
days after you enroll
Cultivating a Healthy Mindset for Pregnancy and Birth
Available in days
days after you enroll
Supporting a Strong, Healthy, Pregnant Body
Available in days
days after you enroll
Still wondering if this course is for you? Book a FREE 30-min Discovery Call with me and we'll discuss!
Frequently Asked Questions
I have X weeks left in my pregnancy - will I finish the course in time? How will that work?
The course is self-paced and could be finished in as little as week if you're short on time, or can take as long as feel good to you. You will receive guidance with scheduling the modules, meditations, and yoga out so you can find what works best for you and the time that you have left in your pregnancy.
How long do I have access to the course?
How does lifetime access sound? After enrolling, you have unlimited access to this course for as long as you like - across any and all devices you own.
What if I also want some one-on-one time with you and need help getting through the course?
Well, you're not alone, that's for sure! It's why I'm also offering Coaching Packages paired with the Birth Experience Design coarse. These coaching packages give you weekly access to me via one-on-one video coaching calls for added support, accountability, and connection.